With the release of the first real Fantasy Football game specifically designed for Scottish Football, I would like to offer everyone the opportunity to join our Prize league which is completely free to join and play.
DOWNLOAD APP HERE: Fantasy Football
PIN to join our League: O2RIBDDH
So once you have done that and thought of a fantastic team name such as :
"Naisy me Rollin" – Adam Kennedy
"Sir Davey Gray's baldy napper" – Allan shaw
"Spartak Tesco" – Callum McGilvery
"Good Goli miss Boli Bolingolli" – Daniel Frank Livingston
"Rage Against The Levein" – FitbainScotland
all of which is poetry that Rabbie Burns would celebrate in a similar fashion to Kenny McLean  on his promotion to the Premier League.
To the most important part of this "Statement" what about how do you win prizes and what are they (SO FAR)
So with the prizes we are currently speaking to get as many different prizes as possible and will confirm any new prizes as and when we can but here is what we have to date.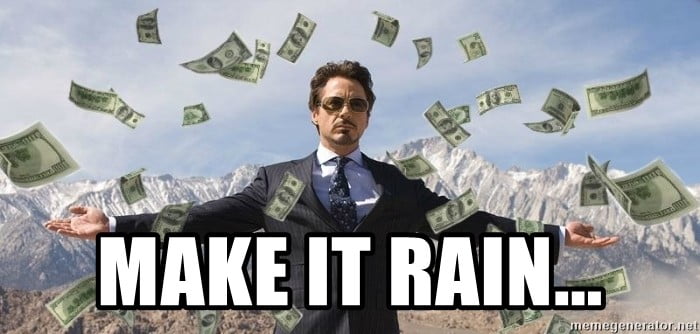 First Place – £150
Second Place – £50
Third Place – £25
Christmas Bonus first place on Christmas day – £50 cash
So now that the cold heartless prizes are out the way let me tell you about what else we are giving away.
There is a few more things that we can't announce just yet but I will update this page with prizes as and when they are confirmed.
How do you win? 
So some prizes will be random give away's but will be looking at some of the following:
Most improved manager of the month
Worst performing manager
highest scoring manager of the week
Prizes will be donated at predominantly the end of each month.
Hopefully this has got you excited about the upcoming season and our fantasy league.