It is decided. The 2019/20 SPFL season is the best one yet across our clubs for their choices of kits. It's the talk of the Scottish football Twittersphere and we've already seen some pieces written across some other sites and online newspapers around the topic but none like this yet. I've taken a look across all four divisions to bring you the top 10. If you disagree with the ranking or think a specific kit is missing then feel free to most definitely @ PureFitbaw on Twitter.
10. Falkirk Away
It was a toss up between two shirts for 10th spot, both relatively similar. Just missing out on the top 10 was the Dundee away shirt, a white Macron effort with tartan trimmings and the multicoloured sponsor logo of Switch. Beating it into 10th position is the Falkirk away shirt. On the surface it's just been picked straight from the Puma Teamwear magazine. However, the navy blue sleeve design is adorned with various places of interest from in and around Falkirk. A lovely touch.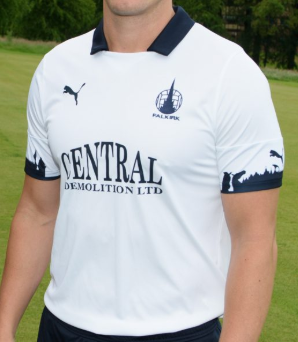 9. Hearts Home
I debated whether I'd allow clubs to have two entries into the top 10 but there's one club that I felt I needed to include both their home and away kit so another club is allowed two entries in too. That club is Hearts and their home kit comes in 9th on my list. Umbro are having a bit of a renaissance right now and they've produced a cracking home top for Hearts. The subtle "shattered diamond" effect makes this kit.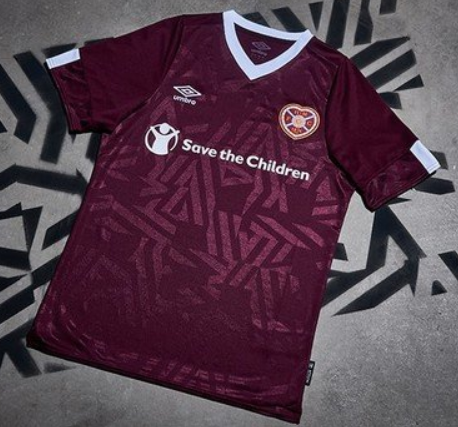 8. Rangers Home
Those Hummel chevrons just make any kit better. My only criticism of this shirt is that I'd like to see the pattern cover the shirt rather than stop at the sleeves. The shaded striped pattern with the lighter blue is made by the multiple smaller Rangers badges covering it. It can be tricky to make a kit like a Rangers home one different as the season's go on but this is a great effort from Hummel and the club.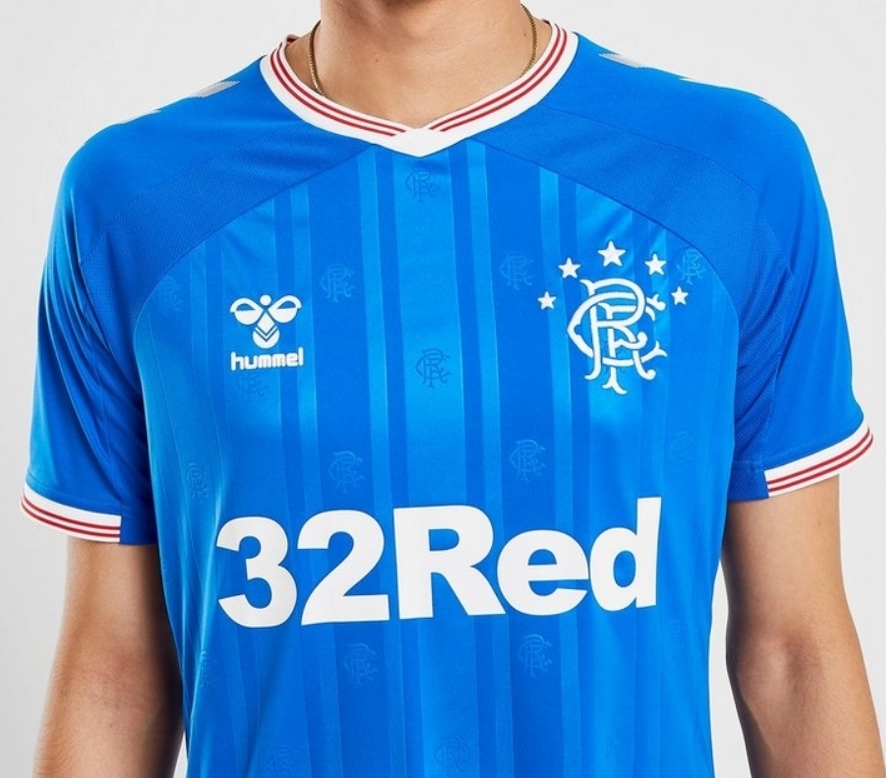 7. Hibs Away
A hark back to a classic colour for the Hibs away kit this season. If I'm being picky, I would have loved to have seen it be the same sized pinstripes across the entirety of the front of the shirt, rather than them thinning across the mid-section. I do love the choice you get to purchase it with or without sponsor (I'd go without) and even the choice whether you want it without the sponsor but still want to contribute that donation to the Hibs Community Foundation.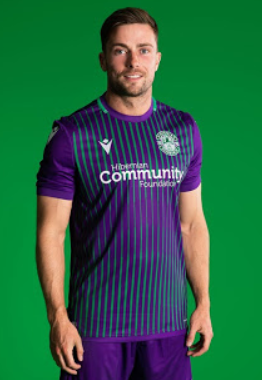 6. Dundee United Home
The Tangerines' colours are so unique and this kit really makes them stand out. The "embossed diagonal" pattern, collar and sleeve trims and not-overpowering sponsor allow you to easily gloss over the slightly cringey launch video. Would Dundee United fans be upset if this was their home kit forever more? I don't think so…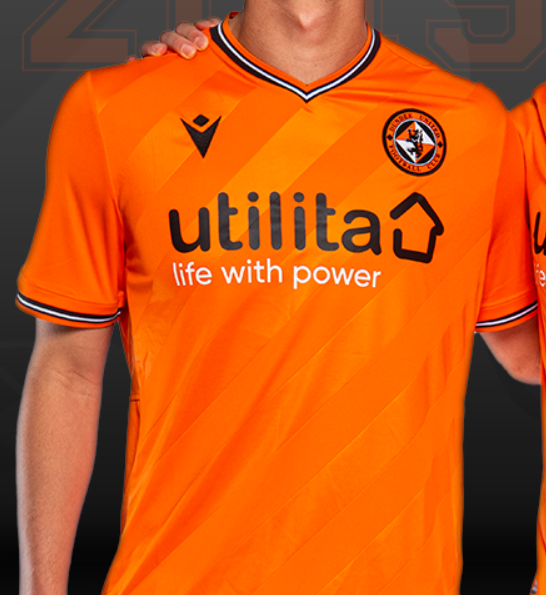 5. Hearts Third
This is Hearts' fastest selling kit of all time and there's no adult sizes left to purchase until a new load gets delivered later on in the year. It's simple, it's sleek and it's another great Umbro effort with the classic button collar. The kit is inspired and dedicated to the Foundation of Hearts with the words "Pledge for Life" on the back neck of the shirt.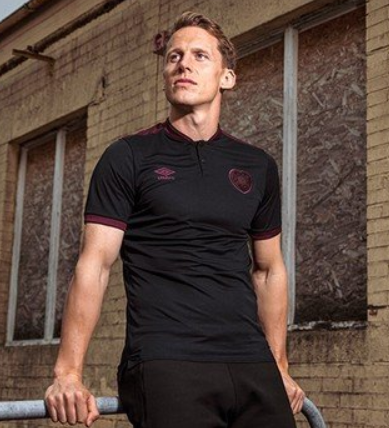 4. Cowdenbeath Home
I seriously considered the Dunfermline home kit purely because it was modelled by the Adonis that is Tom Lang. This Errea Cowdenbeath shirt worked on by the brilliant Football Nation is not only lovely looking but Craig Barr was part of the big reveal too. A handsome laddie in a handsome kit. There's just something about a pinstripe…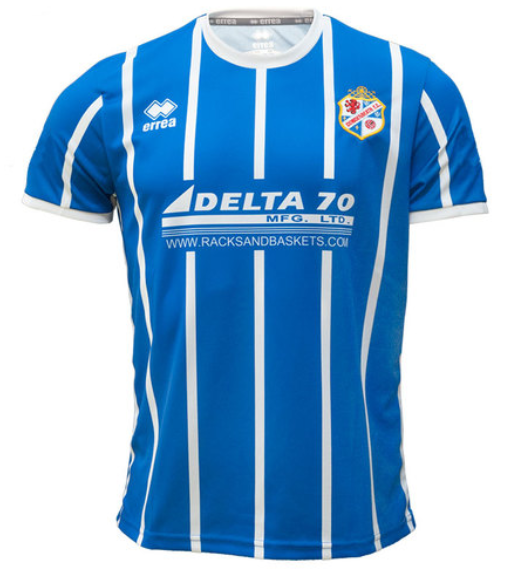 3. Motherwell Away
We've got Paddy Power unsponsoring Motherwell's kits this season and to be honest, I feel like the home shirt looks as though there's a sponsor missing. However, this away shirt is an absolute beauty. The claret and amber bands and sleeve trims are so simple but effective in ensuring this kit is in my top three.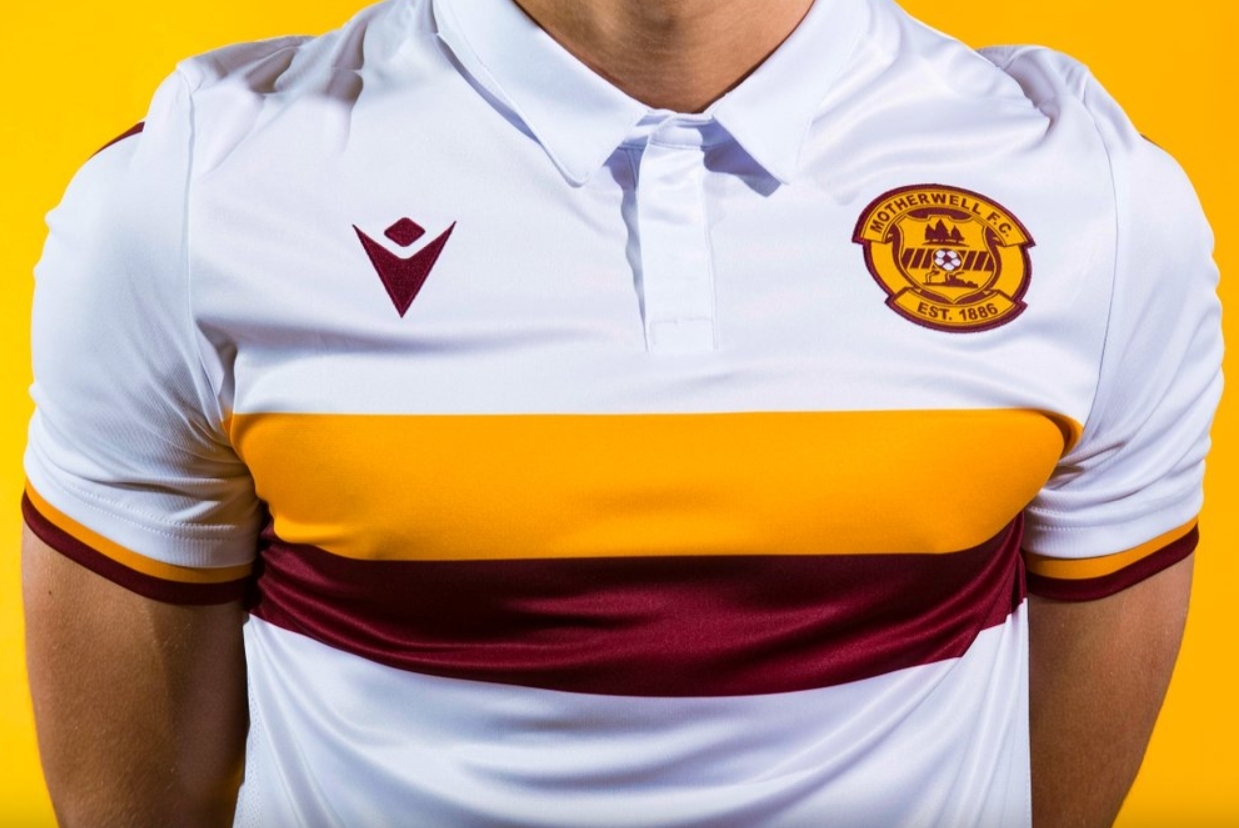 2. Stenhousemuir Home
I'm a sucker for a geometric pattern. They might not be to everyone's taste but I think they look great on a football kit and that is why I have Stenhousemuir's home shirt at number two on my top 10. It's not just the geometric diamond design but also the additional blocks within that too. Just look at it, I could all day.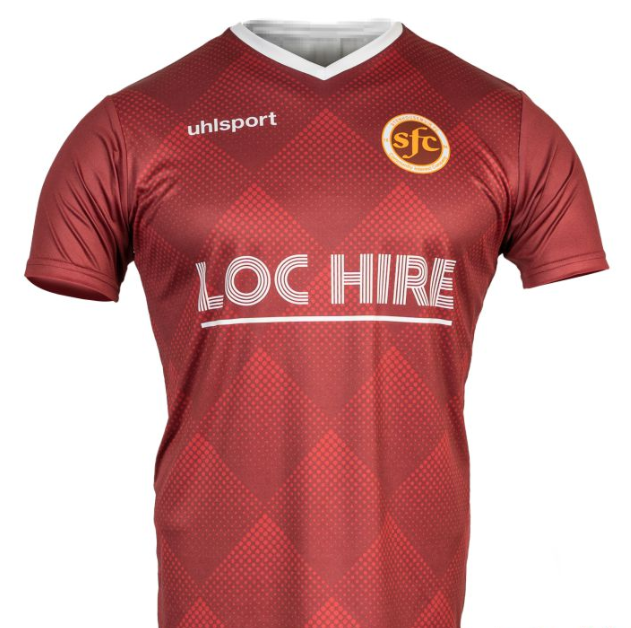 1. Stenhousemuir Away
Genuinely, I'm not a Stenhousemuir fan but I believe they've got the two best shirts in the SPFL this season. What an achievement. Promote them right now. Hats off to Uhlsport and RJM Sports here. I don't even care whether it's straight out of the Uhlsport Teamwear catalogue. That claret, amber and light blue sash is a thing of sheer beauty.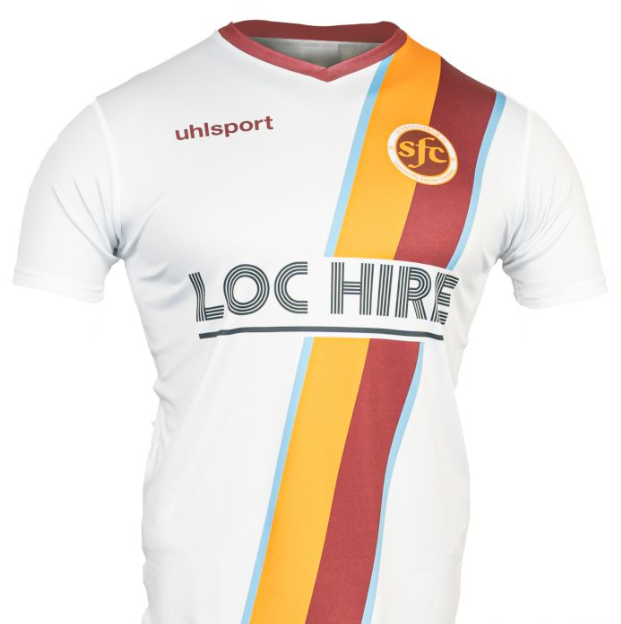 There you have it. My hot takes on the best looking kits from across the SPFL this season. If you disagree with any of them then feel free to argue with @PureFitbaw on Twitter. He'll enjoy the interactions.